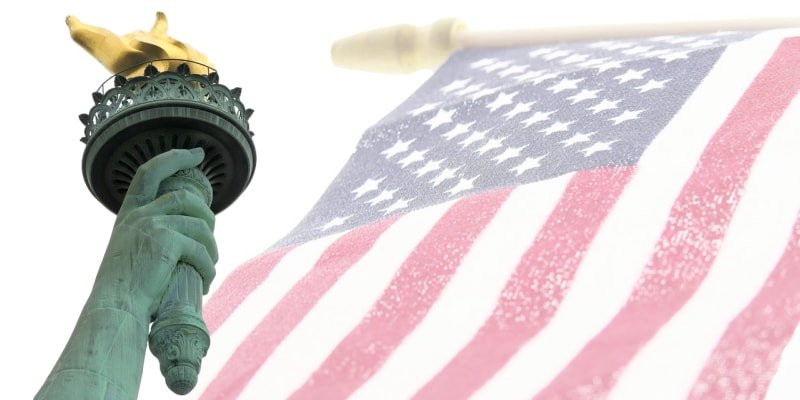 No. Currently, DNA Testing is not required by Immigration but, it is strongly suggested that your family consider performing this option for evidence submission. From our experience, clients who have received a Request to submit Evidence to Immigration usually are missing some of the required documentation such as birth certificates, medical records etc. Although currently performing a DNA Test is not mandatory. We believe DNA Testing at some point may be a standard part of the Immigration process when filing for visas, passports, and CRBA.
If your family is missing any of the required evidence. It would probably be in your family's best interest to perform a DNA Test. If you would like to learn more about the DNA Testing process for Immigration purposes. Please do not hesitate to contact our today at 646-383-9778.
How long does it take to get an Interview date after a DNA Test?
Unfortunately, no company that provides DNA testing for Immigration services can answer this question definitively. What we have learned from our conversations with our clients in the past. Families have an average range to receive a response anywhere between 30 to 90 days, sometimes longer to be notified of their interview date. Please keep in mind the Immigration Officer assigned to your case is the person who will bear the responsibility of notifying your family of their next interview date and time. If the Immigration Officer has a heavy workload than you can expect a longer wait time.
If you are in need of USCIS specific DNA Testing services. Please do not hesitate to contact our office today at 646-383-9778.
What is the difference between USCIS and Embassy DNA Testing?
There are a couple of main differences between USCIS and U.S. Embassy DNA Testing.
DNA Requests from USCIS originate here in the U.S. from a USCIS office. U.S. Embassy DNA Testing cases originate from the petitioner's family members country of origin.

U.S. Embassy DNA requests are International DNA Tests only. USCIS DNA Tests can be both domestic and international.
What is the procedure for a DNA test for Immigration? 
DNA Testing Center in New York City
For appointments, please contact our office and allow one of our DNA Testing Experts the opportunity to coordinate an appointment at our easy to get location today at 646-383-9778.