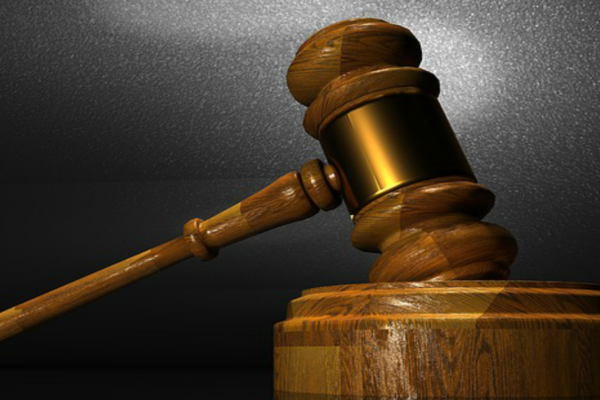 CALL NOW APPOINTMENTS AT 646-383-9778 
How much is a paternity test in court?
The court-ordered DNA testing process can vary from state to state and county to county within in your state. Pricing for a court-ordered DNA Test can range anywhere from $475-$800 for an alleged father and child. Please note, court-ordered DNA Tests performed and paid for by the court have an average turnaround time of six to eight weeks, or sometimes longer depending on the state and/or county.
It is also important to note, that court-ordered DNA Tests that the state pays for, may require you to reimburse the state. If you find yourself in this situation you may want to reconsider allowing the state to pay for your DNA Testing if your finances allow.
Challenges with court-ordered DNA Tests:
When an alleged father can not financially pay for a court-ordered DNA Test. He may opt to allow the state to pay for the test. Here is what you should know about court-ordered DNA Testing labs that many Family Courts use to perform their DNA Tests.
Family court labs many times do not perform DNA Tests on as many markers as many of the AABB Accredited Laboratories. What does this mean for you? Well, if a lab performs a DNA Test on 10 or 12 markers. There is a higher risk that your result may deem you the biological father of a child that may not be yours.
AABB Accredited Labs perform DNA Tests on average of anywhere between 18 – 25 markers. The increased markers allow a much broader analysis of the participants DNA profile. Hence, a much more accurate result.
Independent DNA Testing
If you decide to perform a DNA Test independently. The turnaround and cost using DNA Testing Centre NYC services are the most cost-effective online currently. The cost of a legal court-ordered DNA Test for an alleged father and child is $375.00. The turnaround time for results will be 2-3 business days from the date the lab receives all the samples involved in the DNA Test.
Upon completion of your DNA Test result. A copy will be sent to your home, office or anywhere you deem private. A copy will also be sent to the presiding Family Court Judge or Magistrate at no additional cost.
If you are in need of DNA paternity testing services by way of family court please contact one of our DNA relationship testing experts today at 646-383-9778 for fast, accurate, and affordable DNA relationship testing services.