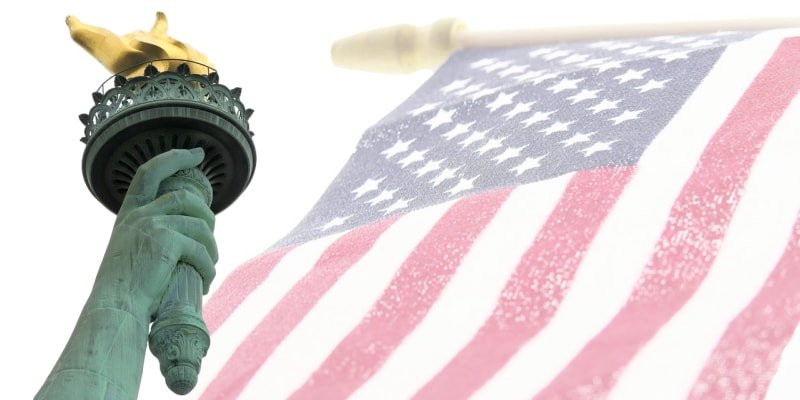 CALL 646-383-9778 FOR APPOINTMENTS
 International paternity testing. What is it?
An international paternity test is a DNA test where an alleged father or child lives in different countries.
DNA testing in two different countries. How does this work?
International DNA testing normally occurs when a family is required to perform a DNA test for immigration purposes.
How does the process work? Normally immigration whether it's a US Council it or USCIS your family will receive in office action requiring your family to provide proof of a biological relationship.
Upon receipt of the request for evidence office action. Families should contact the DNA testing center services of New York City at 646-383-9778 to coordinate your appointment for DNA testing today.
Once the sample of the party located here in states is collected. DNA Testing Center Services of NYC will be responsible for shipping the collected samples to the AABB Accredited Laboratory. When the samples arrive at the lab. The will be responsible for shipping a request for DNA testing to the U.S consulate in your country.
The embassy is responsible for scheduling your family members DNA samples in your country. After the samples are collected they will be shipped back to the lab for genetic familial analysis.
If you would like to learn more about this process as pertains to your country, please contact our office today at 646-383-9778.
Is immigration DNA testing required for immigration?
No. Currently, DNA Testing is not a requirement but it is strongly suggested. Please note, In the future DNA testing may be a required part of the immigration process.
How much does an immigration DNA test cost?
The cost of a DNA test for immigration purposes varies. Please contact our office so we can better explain the pricing as it pertains to your specific family situation. The number to call for inquiries is 646-383-9778.
DNA Testing in two different states:
How do I get the paternity test done if the father lives in another state? The process is pretty simple. All you would have to do is contact our office at 646-383-9778 and schedule an appointment with one of our experienced DNA Testing Coordinators.
How does DNA sample collection process work?
Once the locations of both parties are established. Your assigned DNA caseworker will search our database to search for a facility in your area. If we locate DNA sample collection site near your home. Your DNA Caseworker will coordinate the appointment date and time. Once all samples are collected they will be shipped to the laboratory for DNA analyzation. When the result is complete your assigned caseworker will contact you immediately.
If you are in need of a DNA Paternity Test and have the other party in another state. Please contact our office today at 646-383-9778 for an in-depth explanation and appointment coordination.