DNA Testing Staten Island, NY Services
DNA Testing Staten Island, NY Services
Are you looking for DNA relationship testing services and you reside in Staten Island, NY? If you answered, Yes! Please allow DNA Tests NYC  Relationship Testing service the opportunity to provide your family fast, accurate and affordable DNA relationship testing services for the purposes of peace of mind, birth certificate name change, child support, child custody and, other relationship related issues. We are considered by many legal and medical professionals as a trusted source for DNA Testing since 2004. Some of the services we provide are as follows paternity testing,  maternity DNA testing, Immigration, Sibling DNA testing, and Grand Parent DNA testing just to name a few
If you would like to learn more about our mobile DNA relationship testing services. Please do not hesitate to call our office today at 646-383-9778 to get started.
What To Expect From Our Service
Fast, Accurate and Affordable DNA results in 2-3 business days
DNA Sample Collection Technicians with over 10 plus years experience.
Easy Appointment set-up
No additional cost Mobile DNA Sample Collection services for Staten Island, NY
No Hidden Fees
Facilities that we partner with are accredited by AABB to conduct legal, chain of custody testing.
Results are recognized by USCIS, Embassies, Passport Agencies and Family Courts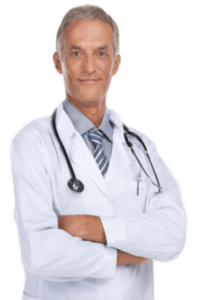 Please  Note: New York State Department of Health (NYSDOH) regulations requires that all NYS residents who seek to perform DNA testing must acquire one of the following instruments to perform a DNA relationship test in New York State. 
Doctor's prescription referral
Or, Court Order from a judge
 Finally, a letter from a NYS licensed attorney.
If you would like to coordinate an appointment please do not hesitate to call our office at 
646-383-9778.
Address: 100 Richmond Terrace  NY 10301
pH# (718) 678-8800

Hours Mon- Fri 9am to 5pm EST | Sat. 9am – 1pm EST