NYC DNA TESTING SERVICES
DNA Testing NYC center providing paternity testing and DNA test services to Brooklyn, Bronx, Manhattan, Staten Island, and Queens residents since 2004. Let us help you find the answers you need. Below are some of the services we provide.
What To Expect From Our Service
Fast, Accurate, and Affordable DNA results in 2-3 business days.
DNA Sample Collection Technicians with over 10 plus years of experience.
Easy Appointment set-up.
No additional cost Mobile DNA Sample Collection services within the five boroughs
No Hidden Fees.
Facilities that we partner with are accredited by AABB to conduct legal, chain of custody testing.
Results are recognized by USCIS, Embassies, Passport Agencies, and Family Courts.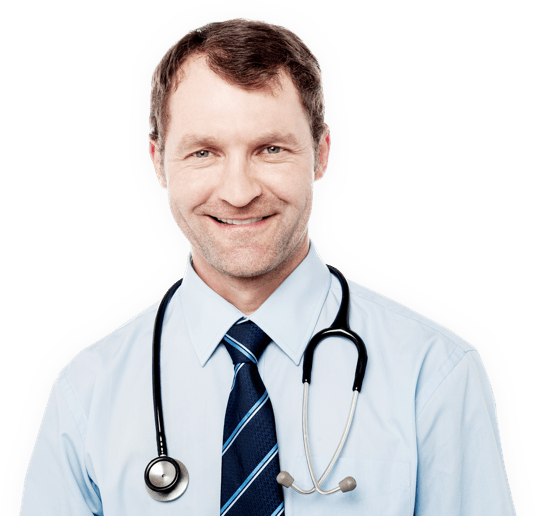 Related Relationship Testing Questions
How much is DNA Test in NY?
The cost of a DNA test for New York residents will depend on the type of genetic test you would like to perform. Pricing starts at $325 and up. Please call 646-383-9778 to schedule an appointment today.
How do I get a DNA Test in New York City
To schedule a DNA test today. Contact our office at 646-383-9778 to schedule your appointment.
Can a DNA Test be done with just a father and child in NYC?
Yes. A father and child can perform a DNA test without the mother being involved. If the alleged father's name is not on the child's birth certificate. The mother or legal guardian of the child will have to present to give consent for a paternity test to take place. This requirement applies to children under the age of 18 years of age.