A Grandparent DNA Test can be used to help establish a familial relationship between an alleged grandparent and/or grandparents with an alleged grandchild.
When performing this type of DNA test we recommend that the mother of the child if available participates in the DNA test. Having the mother involved helps to increase the accuracy of your DNA test results.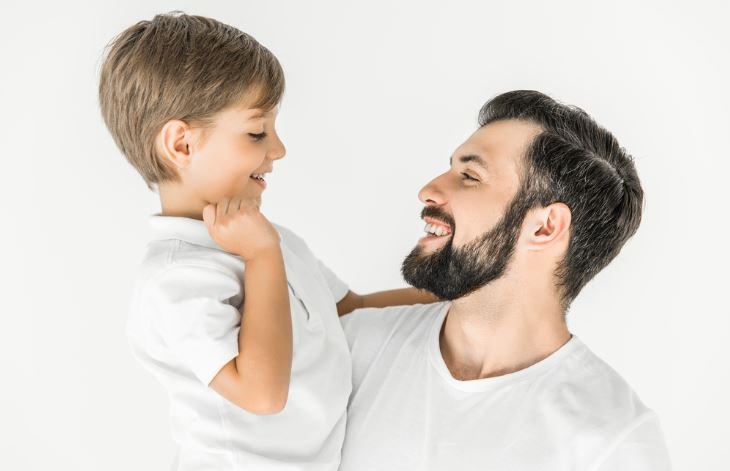 Can a Grandparent DNA test be used for legal purposes in New York City?
Yes. If you require your test results to be used as evidence then performing a legal Grandparent test can be used.
How long will it take for me to receive my Grandparent DNA Test results?
The average turnaround time for your test results to be completed is, 3 business days from the date in which the laboratory receives all genetic samples.
How will I receive my DNA testing results?
Upon completion of your DNA testing results. A copy will be sent to you via email and a copy will be sent to you via email.
When should a legal grandparent DNA test be utilized?
The most common use for a grandparent DNA test is for the following:
Social Security – People use this option when a biological father or mother is deceased and the guardian of the child may need to prove a biological relationship to Social Security.
Paternity Establishment – There are times when a biological father is unavailable to partake in the paternity testing process. When this occurs a Grandparent DNA test is an excellent option to use to establish paternity.
Estate cases – A Grandparent DNA Test is a great option when an alleged biological father is deceased.
How much will a Grandparent DNA test cost?
Pricing for this testing option starts at $450.00 and up for New York State residents.