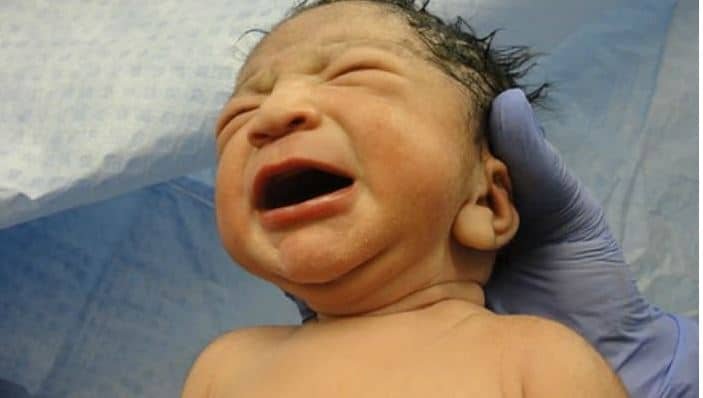 Legal DNA Paternity Testing In NY Services
One the most important things for a man is to know whether a child he believes he fathered is biologically related to himself. DNA Paternity Testing provides alleged fathers the opportunity to determine paternity of a child. Performing a DNA test is the highest frequency of testing that can provide the truth about the paternity of an alleged father.
There are no two situations that are exactly the same. It is important and recommended that you contact our office at 646-383-9778 to speak with one of our Relationship Testing Consultants to ensure you find the right test for your particular situation. 
Remember, our goal is to help you find the answers you need and the professionalism you deserve.
Below are some of the legal uses a DNA test result can be used.
 In order to perform a relationship test in the state of New York, you will be required to submit one of the following. A prescription from an NYS licensed Doctor, A Court Order or, A letter from an NYS licensed attorney. After you acquire one of the previously mentioned options. Just contact our office to coordinate your appointment today at 646-383-9778 to get started.
It also important for alleged fathers to note. Alleged fathers must have their name on the child's birth certificate in order to perform a DNA test without the mother's consent. If your name is not on the birth certificate. The mother or legal guardian of the child must give consent for legal DNA test results. 
A state-issued ID is required for people 18 years old and older. Please Note: The facilities we are partnered with are accredited by the AABB to conduct legal, chain of custody DNA relationship testing.
How much does a paternity test cost in New York?
In situation an alleged father is unique. We recommend that you contact our office today for a free phone consultation as it pertains to your unique situation. This way one of our DNA relationship testing consultants may guide you toward the right test for your specific situation.
How does the process works?
All DNA samples will be sent securely in the tamper-proof package an accredited laboratory where the DNA testing begins. The laboratory's skilled technicians will carefully manage and prepare your DNA samples for processing.
Every paternity test cheek swabs are run 2x  in the lab and the results are reviewed several times by the lab's technician before being released. The lab that performs our DNA test results prides itself on getting an accurate result.  As soon as the findings are substantiated, a legal document that is admissible in a court of law is mailed to you.
What To Expect From Our Service
Fast, Accurate and Affordable DNA results in 2-3 business days
DNA Sample Collection Technicians with over 10 plus years experience.
Easy Appointment set-up
No additional cost Mobile DNA Sample Collection services for Brooklyn, NY
No Hidden Fees
Facilities that we partner with are accredited by AABB to conduct legal, chain of custody testing.
Results are recognized by USCIS, Embassies, Passport Agencies and Family Courts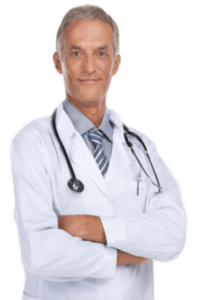 Hours Mon- Fri 9am to 5pm EST | Sat. 9am – 1pm EST