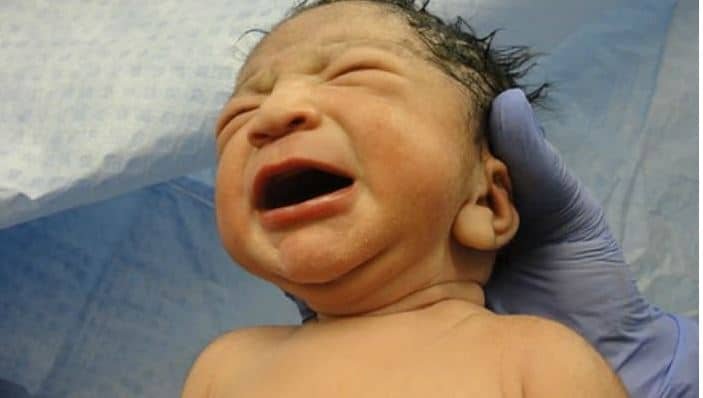 Can I get a DNA test at the hospital?
Unfortunately, most hospitals today do not perform in-house Paternity Testing. DNA Testing NYC paternity testing services has a turnaround time of 2-3 business days. Please call at 646-383-9778 to coordinate an appointment today.
Related Questions
Can I have my child's DNA  samples collected at a hospital?

Yes. If you are in need of a paternity test and you have a newborn at the hospital. The first thing you need to do is, inform the head nurse that you are having DNA Sample Collector stop by the hospital to collect your child's DNA Sample.
The nurse may ask you about the sample collection method. DNA Testing NYC Paternity Tests are primarily performed by buccal swab. Once you receive your approval from the nurse to have a DNA Sample Collector collect your family's samples at the hospital. The last thing you will need to do is contact our office at 646-383-9778 to coordinate a Mobile DNA Sample Collection.
How soon can I DNA Test a baby?

A child can perform a paternity test after the child and the mother has been released from the hospital. If you are in need of paternity testing in New York City please do not hesitate to contact our office today at 646-383-9778.